Presented by: West Automotive Group

AM 760 is BREWING up the FUN!
AM 760 KFMB's News, Views and Brews event brought to you by West Automotive Group with Armstrong & Getty, Mark Larson, Mike Slater, Brett Winterble and News 8's Heather Myers on Friday, August 4th, 2017 at Second Chance Beer Company is SOLD OUT!
The only way to get a ticket to join us for a discussion on current events and enjoy a cold beer or cup of coffee is to tune in and listen to AM 760 with Mark Larson, Mike Slater and Brett Winterble for your chance to call in and win tickets.
Date: Friday, August 4th
Time: 6:30pm - 8:30pm
Where: Second Chance Beer Company


ABOUT SECOND CHANCE: In its short two years, Second Chance Beer Company has amassed several prestigious awards, including winning last year's Sore Eye Cup – making it San Diego's best independently-produced beer across all styles – and a Gold Medal at the 2016 Great American Beer Festival, both for its Tabula Rasa Toasted Porter. With the release of Clever Hoppy Name XPA, the young brewery will have 6, 16oz can offerings, does an annual Anniversary barrel-aged release (coming up soon over Labor Day weekend), will open its first Tasting Room this Fall in North Park, has amassed over 450 accounts self-distributing, and just launched distribution in Mexico, as well. It is located in Carmel Mountain Ranch and welcomes guests seven (7) days a week to its 12,000 sq.ft. facility.

Second Chance Beer Company
15378 Avenue of Science #222
San Diego, CA


Presented by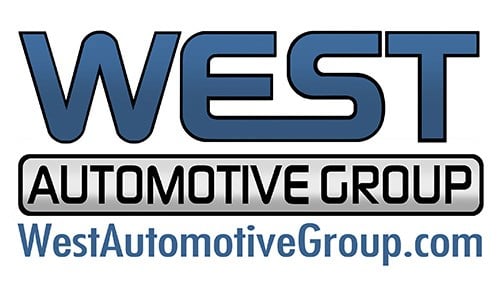 Three convenient locations to serve you
in Escondido, El Cajon, and Kearny Mesa