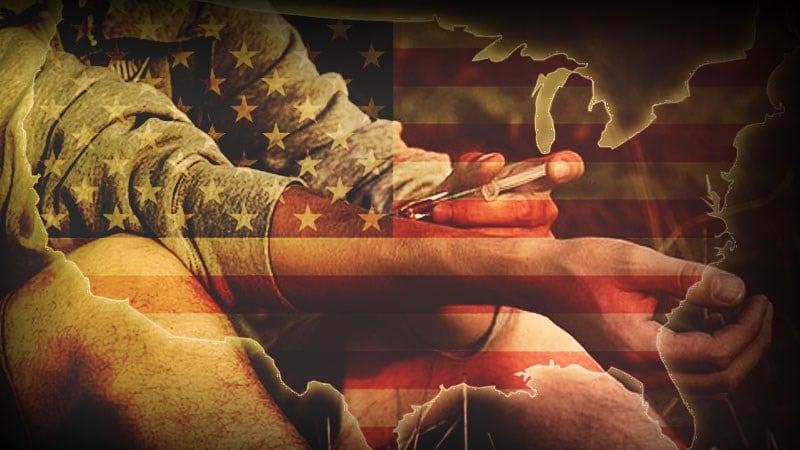 Washington Post Health and Medicine reporter Lenny Bernstein joined Armstrong & Getty to talk about their explosive article on the U.S. opioid crisis.

Mr Bernstein said that, without a doubt, this is the worst drug epidemic our country has ever seen - even worse than the crack cocaine epidemic.

Read the Washington Post article here.
http://ftpcontent.worldnow.com/kfmbam/podcast/audio/760_audio_clips_21836.mp3